Vascular Surgery Fellowship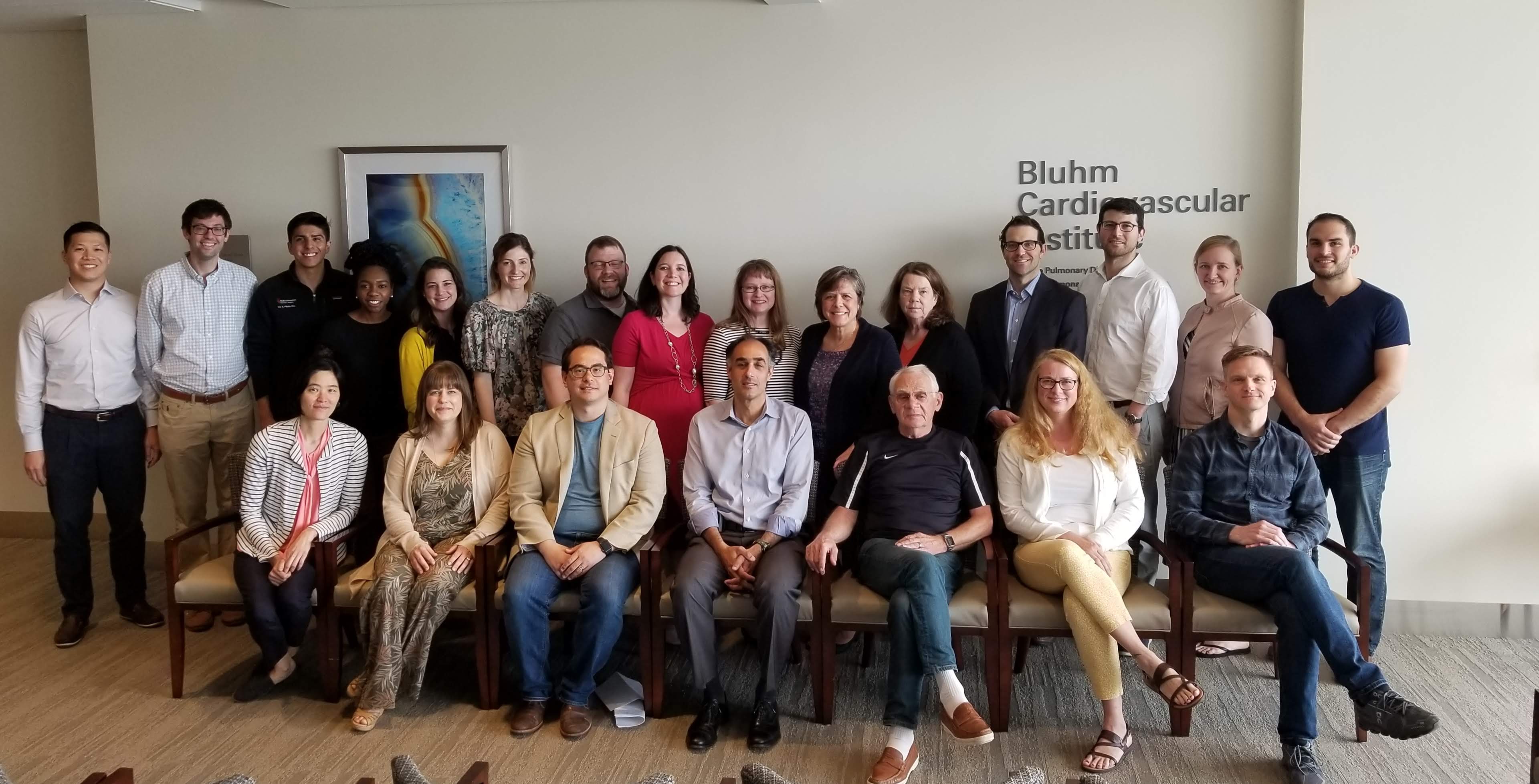 Established in 1976 by Drs. Bergan and Yao, the Northwestern Vascular Surgery Fellowship is one of the oldest training programs running in the country. This two-year clinical experience provides trainees with the necessary tools to launch a successful academic career. During training, fellows spend the bulk of their time at the downtown main campus as well as Jesse Brown VA Hospital. Both sites provide the full spectrum of open, endovascular and noninvasive vascular surgical care using advanced imaging technology (Philips Allura) for complex endovascular care. 
Traditionally, a center with an extensive open surgical experience, trainees continue to participate in a wide variety of complex open operations, such as open aortic surgery, carotid endarterectomy, complex leg bypass, venous reconstructions, anterior spine exposure and thoracic outlet surgery and combined operations with urology, surgical oncology, cardiac surgery, trauma surgery and orthopaedic surgery.
Back to top