Advanced Cardiac Surgery Fellowship
This 12-month, non-accredited fellowship on the adult cardiac surgery service at Northwestern Memorial Hospital offers the full complement of adult cardiac surgery with a focus on complex valve surgery and heart failure, including the surgical treatment of atrial fibrillation. Each year, we perform approximately 500 valve and over 100 MAZE surgeries (both concomitant and stand-alone procedures). Since more than 150 of these are mitral valve repairs, this experience also provides the fellow with proficiency in repairing all forms of complex mitral pathology. In addition, we offer experience in percutaneous and trans-apical aortic valve replacement.
The other focus is on surgery for congestive heart failure. This includes ventricular assist devices and heart transplantation, as well as complex conventional surgery on low EF patients. In addition, the program is participating in several trials with innovative therapies and devices for patients with end-stage heart disease. Clinical research opportunities are also available.
This one-year program is available for individuals seeking additional training in cardiac surgery who have completed a U.S., board-approved training program in cardiac surgery and are eligible for medical licensure in the State of Illinois. This is a 12-month experience on the adult cardiac surgery service at Feinberg's clinical affiliate, Northwestern Memorial Hospital.
Please send the complete application to Kelly Hrdy, including the following:
CV
USMLE transcript
Three letters of recommendation
Certificate of Completion from U.S. or board-approved residency and/or fellowship program
Visa documents (if applicable)
Contact Us
Vicki Nelson
Program Coordinator
vicki.nelson( at )nm.org
312-926-5136
Fellows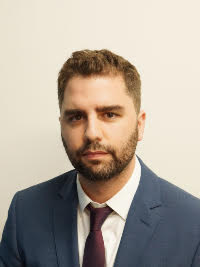 David Drullinsky, MD
Cardiac Surgery Residency:
McGill University
Medical School:
Universidad de Chile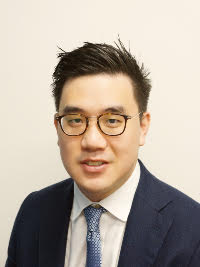 Jonathan Hong, MD
Cardiac Surgery Residency:
University of British Columbia
Medical School:
University of Toronto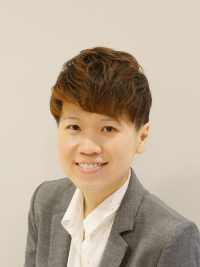 Janet Ngu, MD
Cardiac Surgery Residency:
University of Ottawa
Medical School:
University of Calgary
Physician-Scientist Training & Resources
We offer a wide range of resources, mentorship opportunities and formal training programs to help our residents and fellows excel as physician-scientists. Explore all of the resources and hear from housestaff who are making research a major part of their career development plans.
VISIT THE STARZL ACADEMY SITE