We vigorously support our team's scientific investigations into the surgical treatment of disease.
Research activities in the department include an array of basic science and translational research, clinical research and health services research. The surgical faculty members who direct research laboratories are a critical reason for the success of our program, providing clinically relevant perspectives to the research as well as valuable mentorship to surgical residents. The Department of Surgery at Northwestern University currently ranks 10th among NIH funding. This results in an exciting and friendly research environment leading to the scholarly pursuit of surgical knowledge of the highest quality.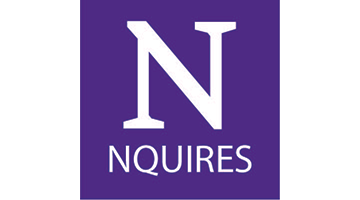 Outcomes
We are actively devoted to research and health services, patient safety and quality improvement.

ABOUT Outcomes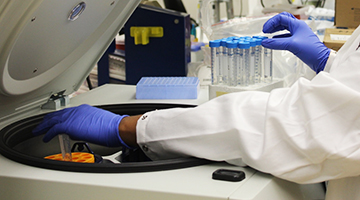 Clinical Trials
We aim to improve the human health through scientific research. See our currently recruiting clinical trials and find out how you could get involved.
BROWSE TRIALS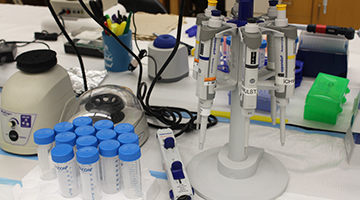 Research Team
Get in touch with the research team who support our scientists' efforts.MEET OUR TEAM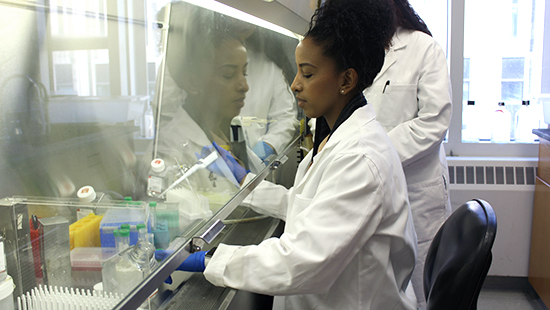 Resident Research
Most of our department's surgical residents spend a two dedicated years in the laboratory, working with established surgical faculty investigators. Visit our Resident Research section to learn more about opportunities and see current resident's work.
LEARN MORE Edelstone-Bendix Day  "SURG-N" Research Newsletter 
Access our medical school's wide range of resources for scientists.