Research Team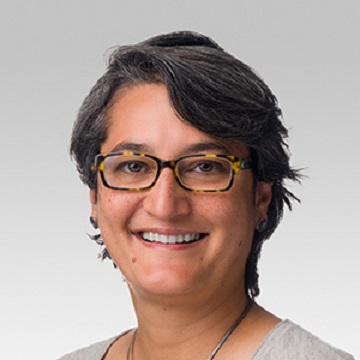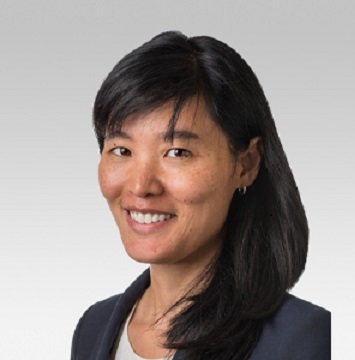 James Burns
Research Administrator, Transplant Surgery
Supports PIs in the Comprehensive Transplant Center james.burns( at )northwestern.edu
Devin Coachman
Research Administrator, Surgery
Supports PIs: Abbass, Dumanian, Grady, Halverson, Hong, Issa, Jordan, Kim, J., Kim, S., Ko, McCarthy, Odell, Poylin, Strong, Tatebe devin-coachman( at )northwestern.edu
Lynnette Dangerfield
Research Project Manager, Vascular Surgery
l-dangerfield( at )northwestern.edu
Supports PIs: Ho, Jiang, Eskandari and Vascular Surgery
Mike Doran
Senior Research Administrator, Surgery
michael.doran( at )northwestern.edu
Supports PIs: Avella Patino, Bentrem, Bethke, Bharat, Clare, Garza-Castillon, Gordon, Hansen, Hu, Hungness, Johnson, Johnston, Khan, Kurihara, Lecuona, Lung, Malaisrie, Shapiro, Stey, Yan
Haena Jung
Research Administrator, Surgery
haena.jung( at )northwestern.edu
Supports PIs: Bryner, Chawla, Elaraj, Ellis, Galiano, Ghomrawi, Kulkarni, Mueller, Nagle, Raval, Schwulst, Sturgeon, Teitelbaum, Wayne
Kelly Memmer
Assistant Director of Research and Finance, Comprehensive Transplant Center
k-memmer( at )northwestern.edu
Supports PIs in the Comprehensive Transplant Center
Tanikka Mitchell
Manager of Research Administration, Surgery
tanikka( at )northwestern.edu
Supports PIs: Alam
Melanie Mkrdichian
Director of Research Operations, Surgery
mblaszak( at )nm.org
Melanie Mkrdichian oversees both the research administration and NU finance teams.
Brittany Palmer
Associate Research Administrator, Transplant Surgery
Supports PIs in the Comprehensive Transplant Center brittany.palmer( at )northwestern.edu
Kashmeen Raza
Sr. Finance Administrator, Surgery
kash.raza( at )northwestern.edu
Kash is responsible for payroll management, financial management of non-sponsored accounts, and aids in the annual budget process.
Rhiannon Weathers
Program Assistant IV, Surgery
Rhiannon supports the Vice Chair of Research and the Department of Surgery rhiannon.weathers( at )nm.org
Desiree Marte
Year Up Intern
desiree.marte( at )northwestern.edu
Desiree supports the research administration team in the Department of Surgery.