The Division of Vascular Surgery within the Northwestern University Feinberg School of Medicine's Department of Surgery welcomes you to our website. Our mission is to reduce the mortality and disability from vascular disease through patient care, research, and education. Our strategy to accomplish this mission is to bring together highly qualified individuals who have basic and clinical research interest and expertise in vascular disease to create novel treatments and prevention programs to detect and treat arterial and venous vascular disease.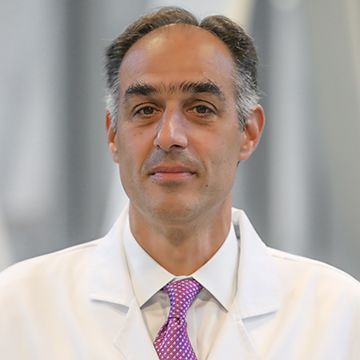 Our Team Welcomes You!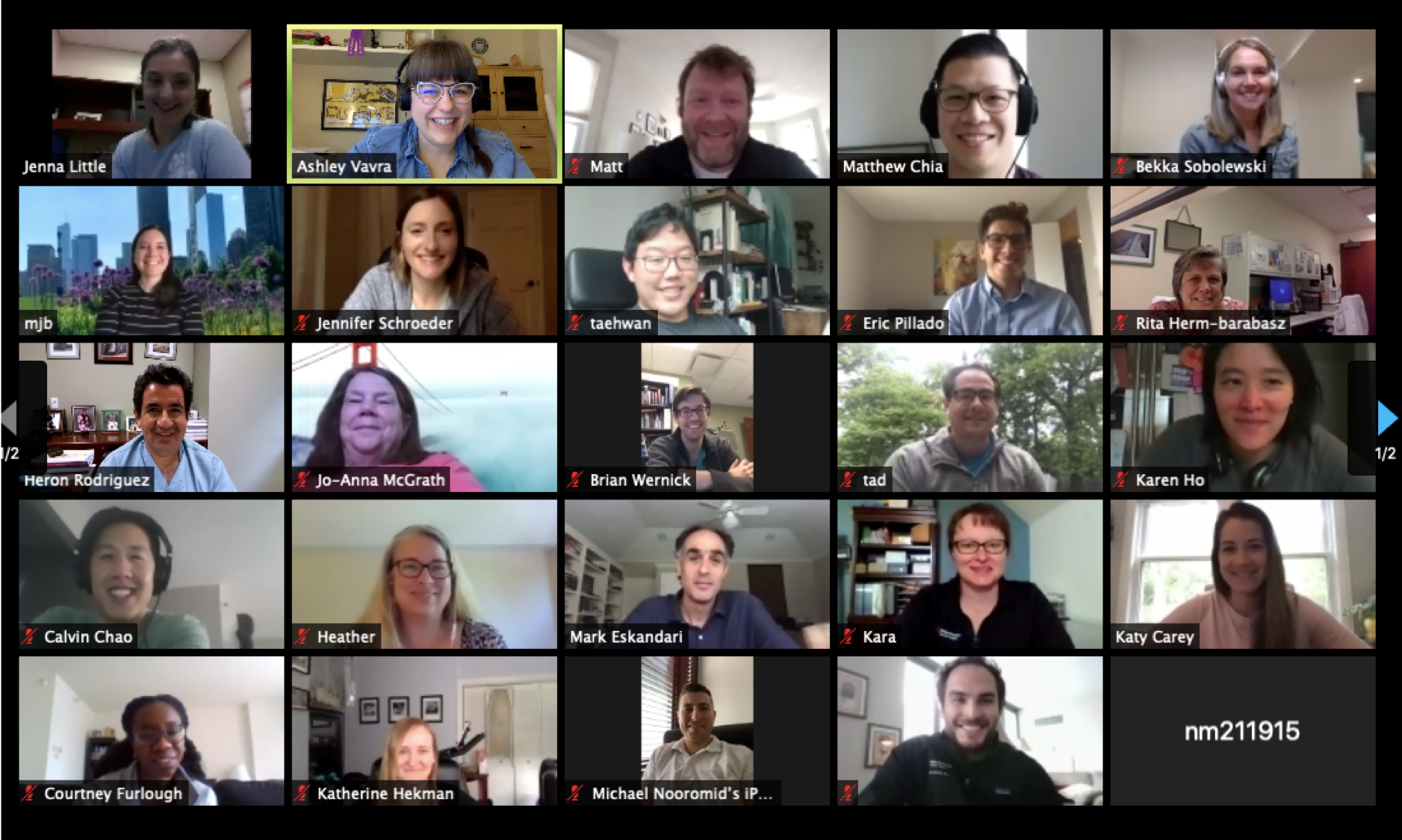 Education
The Division of Vascular Surgery is partners with McGaw Medical Center of Northwestern University to offer both a traditional Vascular Surgery Fellowship Training Program (5+2) and an Integrated Vascular Surgery Residency Program (0+5). The programs are designed to complement one another. Together, they work to produce exemplary leaders within vascular surgery who are prepared to succeed in clinical and academic careers.
Learn About Our Training Experience
Visit our training program webpages:
Watch our program videos:
Follow us on Instagram: @northwesternvascular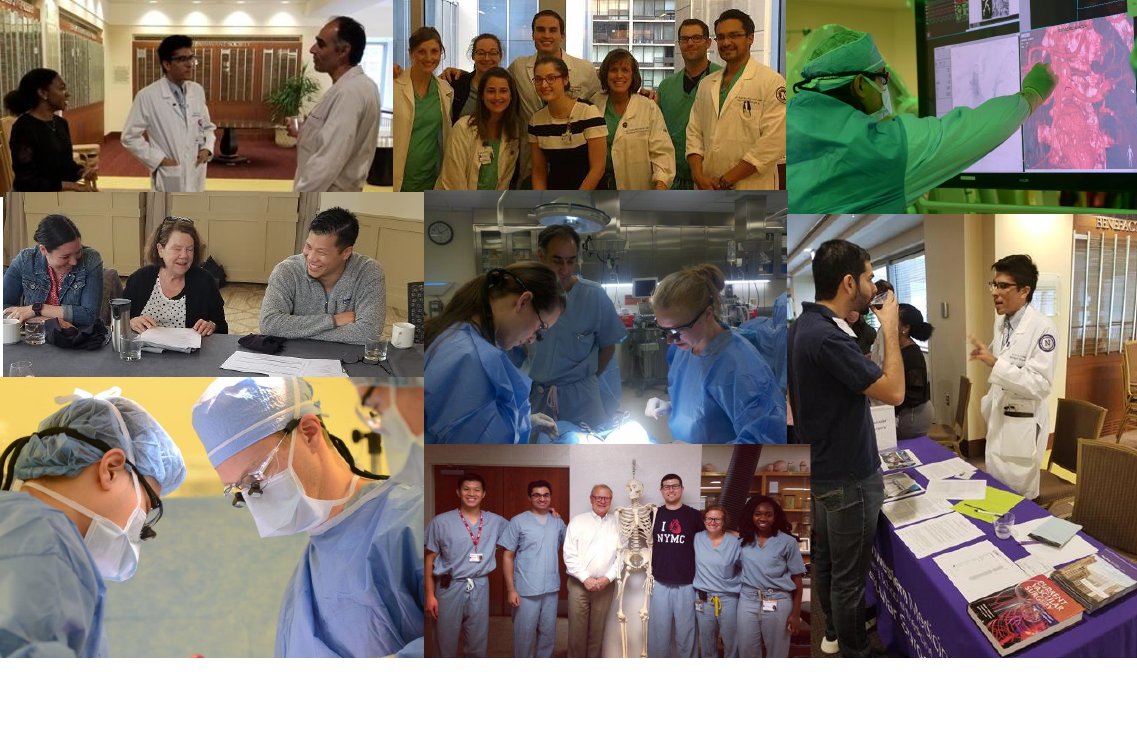 To see where our alumni are now, see our Alumni page. Explore the following pages for information on our annual educational events:
Contact Us
clinical
Bluhm Cardiovascular Institute of Northwestern
Phone:  312-NM-HEART
Fax: 312-695-5724
676 N. St. Clair St.
Arkes Family Pavilion, Suite 730
Chicago IL 60611 (Map it)
Support What We Do
We invite your philanthropic partnership in helping us achieve our research and teaching missions each day.
Make an online donation