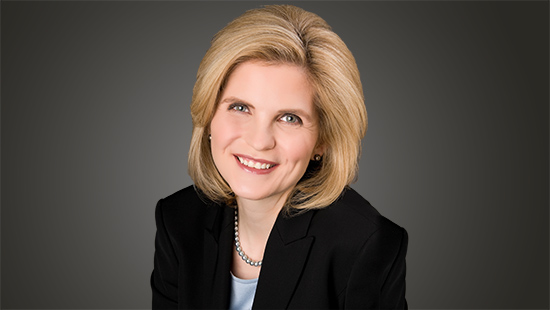 Resident Research + Starzl Academy
Resident Research
All four of our residency programs prioritize resident research training. We provide dedicated research time and a diverse range of opportunities, as well as faculty committed to mentorship.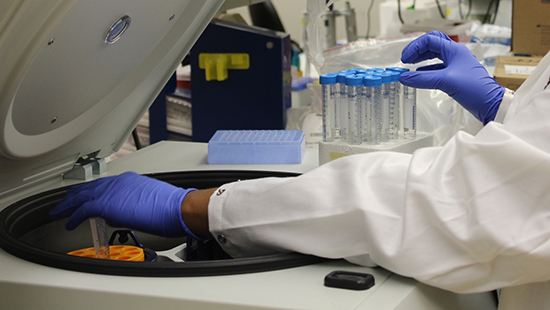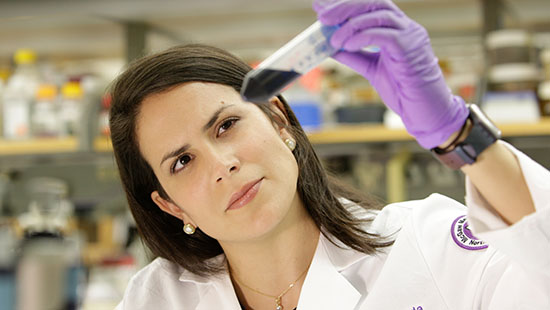 Physician-Scientist Training & Resources
We offer a wide range of resources, mentorship opportunities and formal training programs to help our residents and fellows excel as physician-scientists. Explore all of the resources and hear from housestaff who are making research a major part of their career development plans.
Commitment to Diversity
The Department of Surgery strongly encourages applications from minority candidates who are under-represented in our specialty, including women, racial and ethnic minorities and LGBTQ students. Northwestern University does not discriminate or permit discrimination by any member of its community against any individual on the basis of race, color, religion, national origin, sex, sexual orientation, gender identity, gender expression, parental status, marital status, age, disability, citizenship or veteran status in matters of admissions, employment, housing or services or in the educational programs or activities it operates.