Our division offers state-of-the-art surgical care and provides leadership and education in the fields of trauma, critical care and acute care surgery.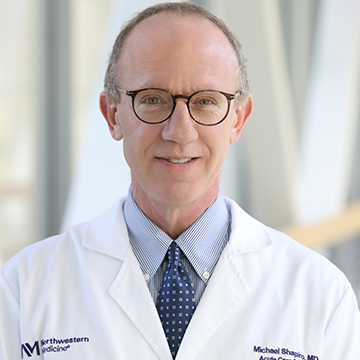 What We Do
The Division of Trauma & Critical Care Surgery offers a one-year Surgical Critical Care Fellowship that is accredited by the American Council for Graduate Medical Education. Clinical training for the fellowship includes rotations through multiple units at Northwestern Memorial Hospital, including the Surgical Intensive Care Unit, Cardiothoracic/Transplant Intensive Care Unit, Neuro-Sciences Intensive Care Unit and Medical Intensive Care Unit. Elective rotations in Infectious Disease, Nephrology, Echocardiography, Hospice & Palliative Care, Coronary Care and Neonatal and Pediatric Intensive Care Units are also offered at Northwestern.
Additionally, an elective rotation for fourth-year medical students has proved popular with both Northwestern University students and visitors, both nationally and internationally.
Faculty members engage in a variety of basic science, epidemiological and clinical outcomes research. Examples of areas of interest of faculty include investigating traumatic brain injury and immune dysfunction, studying length-of-stay and readmission rates for frail geriatric trauma and emergency surgery patients and advancing global health initiatives.
Our surgeons provide state-of-the-art surgical care to critically ill and injured patients through a multidisciplinary approach. The division faculty also provide urgent and emergency consultation and management for a broad range of surgical conditions arising in hospitalized patients and patients presenting to the Emergency Department. Finally, the division provides comprehensive critical-care consultations for surgical patients requiring intensive care.
Meet Our Team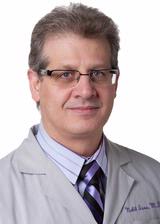 Associate Professor of Surgery (Trauma and Critical Care) and Medical Education
I have three main interests: Surgical education (curriculum design), Faculty development, & Critical Care and Trauma outcomes research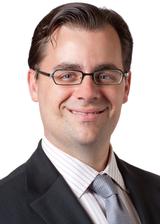 Assistant Professor of Surgery (Trauma and Critical Care)
The Centers for Disease Control and Prevention (CDC) have estimated that nearly 2 million people sustain a traumatic brain injury (TBI) annually in the United States. Of these cases, over 300,000 patients require in-patient hospitalization and over 50,000 people die. In fact, TBI is a contributing factor to over 30% of all injury related deaths in the United States. The leading cause of death after TBI is infection and its resultant multisystem organ failure. Several studies have demonstrated th...
Support What We Do
We invite your philanthropic partnership in helping us achieve our research and teaching missions each day.
Make an online donation