The Division of Organ Transplantation is on a mission to make discoveries through science and research, improve organ transplant surgical techniques and outcomes, educate future surgeons and scientists, and enhance the lives of our patients. Founded in 1964, Northwestern Medicine's transplantation program is the longest-standing program in the Chicago area.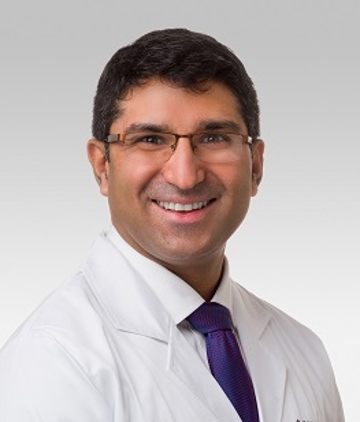 What We Do
Built on the strong foundation of clinical success, high-volume and funded research efforts, the Comprehensive Transplant Center is actively building a research infrastructure around four pillars (Immune Tolerance, Biomarker Discovery, Outcomes Research and Engineered Tissues) that will allow our faculty to accelerate innovation and define the future of transplantation. We have developed a collaborative model we call a Modular Approach to Transplant Research by Interdisciplinary eXperts (MATRIX). This model combines our experts in transplantation with scientists from seemingly unrelated disciplines and experts in research methodologies needed to answer transplantation's most pressing questions. We strongly believe that it is at this intersection of diverse expertise that transformative innovation is mostly likely to occur, and we are committed to utilizing this approach to execute our plan and advance the field.
Our patients are referred to us by Nephrology, Endocrinology and Hepatology colleagues from Northwestern Medicine, communities in the greater Chicagoland area and worldwide. Every year, we transplant over 400 organs while placing emphasis on increasing living donor procedures, which we complete more of than any other program in the Chicagoland area. We are also experts in simultaneous organ transplants, dialysis access procedures and complex hepatobiliary surgeries.
Contact Us
clinical
Comprehensive Transplant Center
Phone:  312-695-8900
Arkes Pavilion
676 N. St. Clair, Suite 1900
Chicago IL 60611 (Map it)
Support What We Do
We invite your philanthropic partnership in helping us achieve our research and teaching missions each day.
Make an online donation