The Division of Plastic Surgery within the Department of Surgery at Northwestern University Feinberg School of Medicine offers a spectrum of surgical and non-surgical procedures designed for both cosmetic enhancements as well as reconstructive purposes.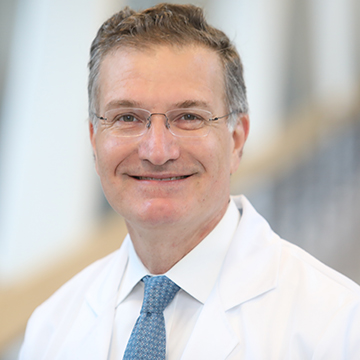 What We Do
Our division is proud to provide educational opportunities for many levels of trainees. We offer an ACGME-accredited integrated plastic surgery residency program with a rich history of education in the field. Our program offers balanced surgical training with the goal to educate the next generation of academic plastic surgeons. The focus is on patient care, research and resident education. We also host rotating medical students and visiting scholars who can observe various plastic surgery cases during their time with us.
Our division has a robust research enterprise that includes laboratory- and clinic-based studies related to techniques, wound healing, tissue repair and regeneration. Examples of areas of interest of faculty include studying "targeted reinnervation" for the control of myoelectric prostheses for amputees, advancing the understanding of wound healing and skin regeneration, investigating novel techniques in reconstructive surgery and studying the impact of coordinated care for the transgender patient population.
Our plastic surgeons are revered for their expertise in cosmetic and reconstructive surgery. We believe that every patient deserves the highest level of personalized care, and we work hard to deliver a first-class experience to all our patients. The full range of plastic surgery is performed by faculty, such aesthetic surgery, reconstructive microsurgery, breast reconstruction, hand surgery, reconstruction after massive weight loss and abdominal wall reconstruction, giving us a broad base on which to build our educational programs and research enterprise.
Meet Our Team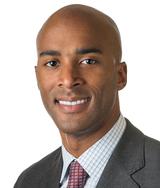 Assistant Professor of Surgery (Plastic Surgery)
Dr. Ellis practices all aspects of plastic surgery but has expertise in surgery of the face. His unique training, experience and knowledge in facial surgery give him unparalleled expertise in assessing facial form. He treats a variety of problems that range from revision cosmetic surgery to complex head/ neck cancer reconstruction. In addition to facial plastic surgery, Dr. Ellis performs the full spectrum of cosmetic breast and body surgery. He has a particular interest in optimizing outcomes a...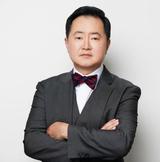 Professor of Surgery (Plastic Surgery) and Dermatology
Dr. Kim is a professor of plastic and reconstructive surgery with a clinical focus on aesthetic and breast cancer. He grew up in Toronto, Canada and went to Harvard to study English and American Literature. After a brief stint as a failed writer, he went to Stanford Medical School. There he was a 3 year Howard Hughes Research Fellow working with Dr. Victor Dzau on gene therapeutics. Dr. Kim graduated from Stanford in 1997 with his MD and a concurrent Master of Arts in English Literature. He was ...
What We Do
clinical
Northwestern Medicine Plastic and Reconstructive Surgery
Phone:  312-695-6022
Fax: 312-695-5672
675 N. Saint Clair St.
Suite 19-250
Chicago IL 60611
Support What We Do
We invite your philanthropic partnership in helping us achieve our research and teaching missions each day.
Make an online donation