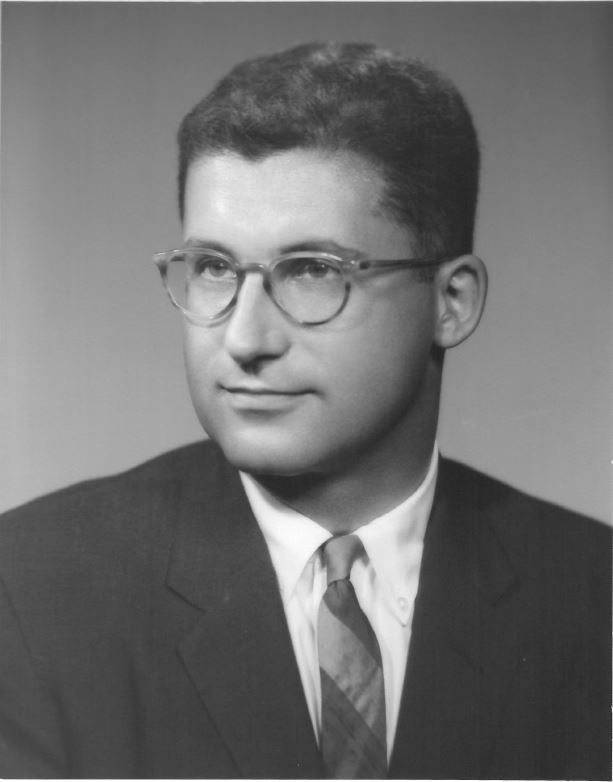 The Northwestern Vascular Surgery Simulation Program
The Northwestern Vascular Surgery Simulation Program is graciously supported by the Victor M. Bernhard, M.D. and Suzan B. Bernhard Endowed Clinical Research Fund for Surgery, which Mrs. Bernhard established in 2020. Dr. Bernhard was an accomplished vascular surgeon who received his undergraduate and medical degrees from Northwestern University before completing his General Surgery Residency, also at Northwestern under the tutelage of the prior Chair of the Department of Surgery, Dr. Loyal Davis. Driven to become a vascular surgeon, he studied vascular devices in Harold Laufman's laboratory, which would serve as a foundational experience later in his career. Over nearly 50 years, he made numerous contributions to the field of vascular surgery in the domains of clinical excellence, national leadership, education, and device development.1 During this time, he became a lifelong friend of Dr. James Yao, who helped establish the Vascular Surgery Program at Northwestern.
One of Dr. Bernhard's most impactful changes in his distinguished career came with his recruitment to EndoVascular Technologies, Inc.1 As the vice president of medical affairs, he oversaw the clinical trial of the Ancure aortic endograft, the first industry-manufactured device to enter clinical trial in the United States.1,2 His idea to improve endograft development from the commercial side of clinical trials was groundbreaking.1
With the Bernhard's generous gift, we have the resources and tools needed to train the next generation of vascular surgeons in the safety of a simulated environment. Our simulation program teaches and evaluates a wide range of vascular surgery skills, from fundamental first steps of endovascular interventions to complex open aortic operations. We also use a variety of teaching approaches, from individual simulation-based mastery learning curricula to more extensive group sessions that allow us to tailor our program to the specific learner's needs and the nature of the procedure or skill being taught. The simulators we use in these sessions span from novel simulators built at Northwestern to fill a specific need to commercially available simulators, which have been purchased thanks to Victor and Suzan. With the Bernhard endowment, we are well positioned to push the educational environment into the future and be a leader in simulation curriculum development for vascular surgery trainees.
1. Yao JST, Gregory RT, McCarthy WJ. Victor M. Bernhard, MD, 1927-2020. J Vasc Surg. Sep 2021;74(3):1041. doi:10.1016/j.jvs.2020.10.085
2. Makaroun MS. The Ancure endografting system: an update. J Vasc Surg. Feb 2001;33(2 Suppl):S129-34. doi:10.1067/mva.2001.111673