Surgical Outcomes & Quality Improvement Center
The Surgical Outcomes & Quality Improvement Center (SOQIC) is a collaborative health services, outcomes, health policy, and quality improvement research enterprise of more than 60 faculty, fellows, and staff. We are focused on measuring and improving healthcare quality locally, regionally, and nationally. Our research spans all surgical specialties and areas of medicine, with a particular focus on general surgery and surgical oncology. We lead the Northwestern Medicine Quality Innovation Center, which is at the intersection of quality improvement, innovation, and research.  SOQIC also has a robust training program for both medical students, surgical residents, and postdoctoral fellows, including multiple federally funded institutional training grants.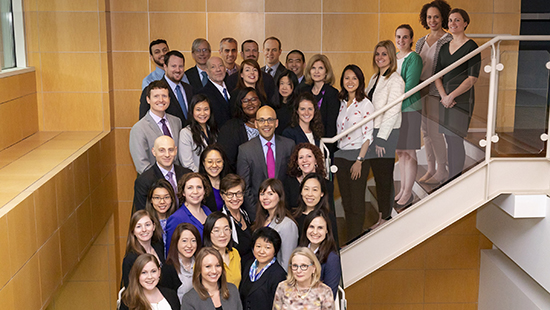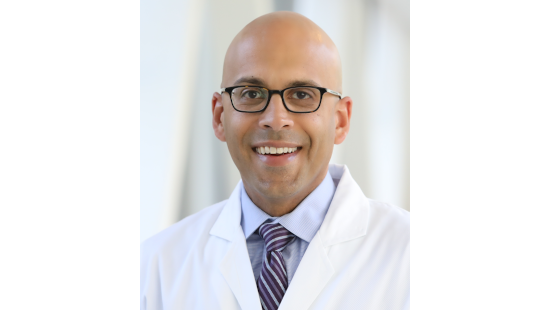 WHAT'S NEW @ SOQIC
A Retrospective Cohort Study of Optimal Contrast for Successful Intussusception Reduction: Institutional Practices Matter.

Sarkar A, Ingram ME, Tian Y, Many BT, Rizeq Y, Goldstein SD, Rigsby CK, Raval MV.

J Surg Res. 2021 Jun 17;267:159-166. doi: 10.1016/j.jss.2021.05.020. Online ahead of print.

Institutional factors associated with adherence to quality measures for stage I and II non-small cell lung cancer.

Khorfan R, Cooke DT, Meguid RA, Backhus L, Varghese TK Jr, Farjah F, Bilimoria KY, Odell DD; ThORN Collaborative.

J Thorac Cardiovasc Surg. 2020 Jul 29:S0022-5223(20)32227-3. doi: 10.1016/j.jtcvs.2020.05.123. Online ahead of print.

Association of preoperative smoking with complications following major gastrointestinal surgery.

Brajcich BC, Yuce TK, Merkow RP, Bilimoria KY, McGee MF, Zhan T, Odell DD.

Am J Surg. 2021 Jun 7:S0002-9610(21)00326-3. doi: 10.1016/j.amjsurg.2021.06.002. Online ahead of print.
Contact Us
Program Administrator
Remi Love, MPPA
633 North Saint Clair Street, 20
th
Floor
Chicago, Illinois 60611
312.503.3947 office
remi-love@northwestern.edu