Surgical Outcomes & Quality Improvement Center
The Surgical Outcomes & Quality Improvement Center (SOQIC) is a collaborative health services, outcomes, health policy, and quality improvement research enterprise of more than 60 faculty, fellows, and staff. We are focused on measuring and improving healthcare quality locally, regionally, and nationally. Our research spans all surgical specialties and areas of medicine, with a particular focus on general surgery and surgical oncology. We lead the Northwestern Medicine Quality Innovation Center, which is at the intersection of quality improvement, innovation, and research.  SOQIC also has a robust training program for both medical students, surgical residents, and postdoctoral fellows, including multiple federally funded institutional training grants.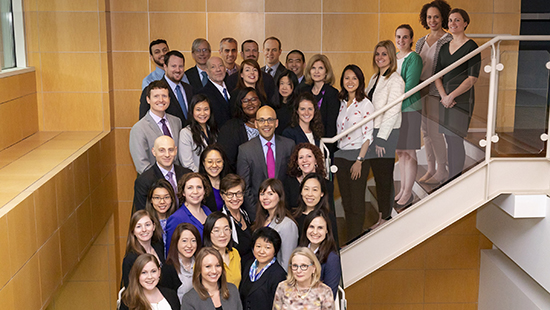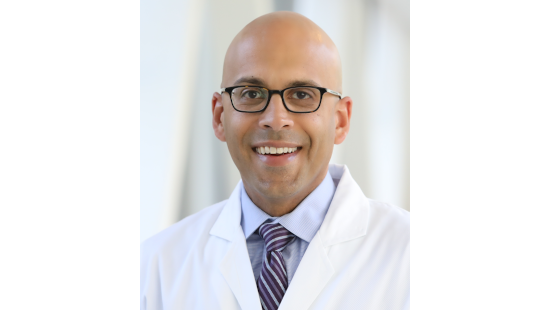 WHAT'S NEW @ SOQIC
Burnout Phenotypes Among U.S. General Surgery Residents.

Huang R, Hewitt DB, Cheung EO, Agarwal G, Etkin CD, Smink DS, Shanafelt TD, Bilimoria KY, Hu YY.

J Surg Educ. 2021 Apr 29:S1931-7204(21)00072-6. doi: 10.1016/j.jsurg.2021.03.019. Online ahead of print.

Administrative and clinical databases: General thoracic surgery perspective on approaches and pitfalls.

Kidane B, Wakeam E, Meguid RA, Odell DD; Thoracic Surgery Outcomes Research Network (ThORN) Inc.

J Thorac Cardiovasc Surg. 2021 Mar 19:S0022-5223(21)00538-9. doi: 10.1016/j.jtcvs.2021.03.057. Online ahead of print.

Outcomes of Laparoscopic Versus Open Resection of Meckel's Diverticulum.

Skertich NJ, Ingram MC, Grunvald MW, Williams MD, Ritz E, Shah AN, Raval MV.

J Surg Res. 2021 Apr 10;264:362-367. doi: 10.1016/j.jss.2021.02.028. Online ahead of print.
Contact Us
Program Administrator
Remi Love, MPPA
633 North Saint Clair Street, 20
th
Floor
Chicago, Illinois 60611
312.503.3947 office
remi-love@northwestern.edu